I'm the owner and founder of PIT Designs. I love creating digital presence and creative digital solutions for our clients.
---
---
Posted 6 months ago on August 31st, 2020.
---
Related To:
---
---
Erbil International Hotel is one of Erbil's premium 5-star hotels. Open since the 1st of July, 2004. With a total area of 22,000 m2. Located in the heart of Erbil city.
EIH has a total of 164 rooms, across 8 floors. With a basement, ground floor, and mezzanine.
EIH Health & Safety Program
Since the pandemic has hit the world, we have taken extra measures for the health and safety of our customers and employees.
Now at Erbil International Hotel, have activated the "Health and Safety program" which ensures customers, from the moment they enter the property until leaving. They will be totally safe and far away from COVID-19

Erbil International Hotel COVID-19 Policy
Under the EIH Health and safety program
All the rooms are sanitized before guest arrival
Hand sanitizer in all public areas and rooms
Room service menu accessing through QR code
All the staff are wearing masks
Sanitizing machine at the main entrance door
Pay with a credit card and don't deal with cash
Book your stay in Erbil, at Erbil International Hotel.
Erbil International Hotel is ideally located in the heart of Erbil, just 2 km/two kilometers from the city center and historical citadel.
The hotel includes a spa, 3 restaurants (Atirum Restaurant, Loft Bar, Bekhal Restaurant) Along with meetings & events rooms. Check out erbilintlhotel.com for more information.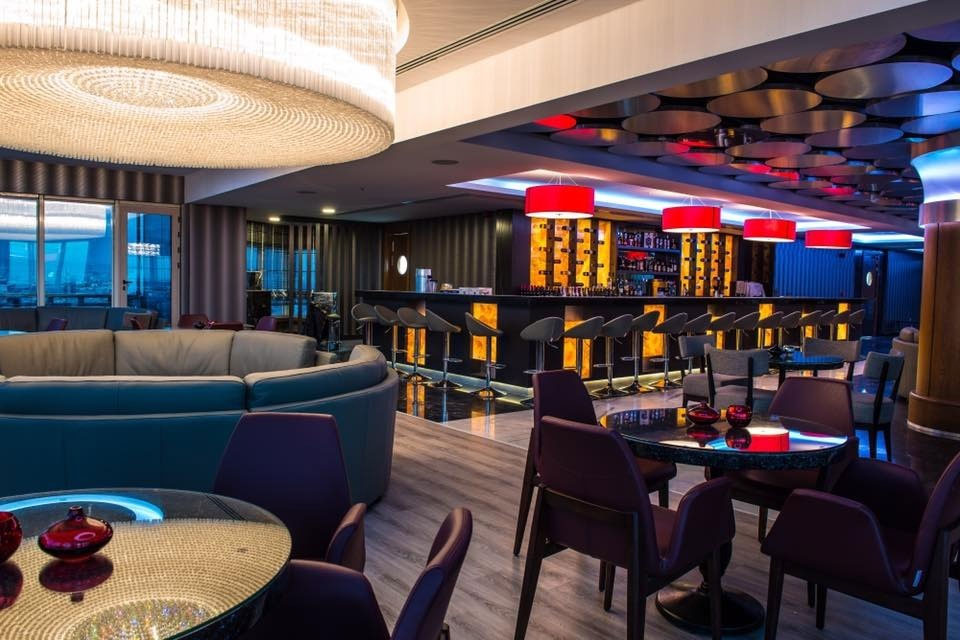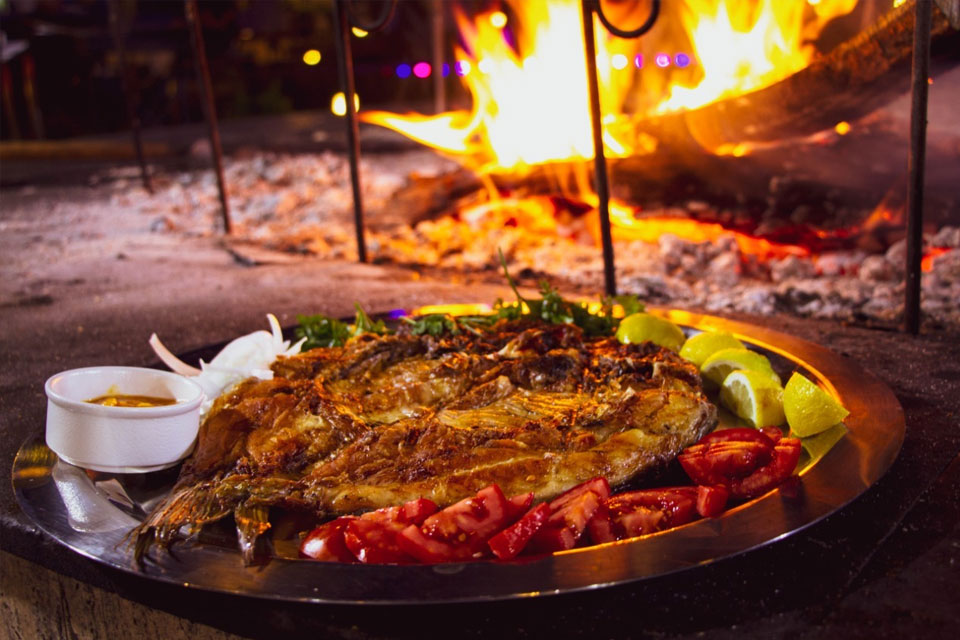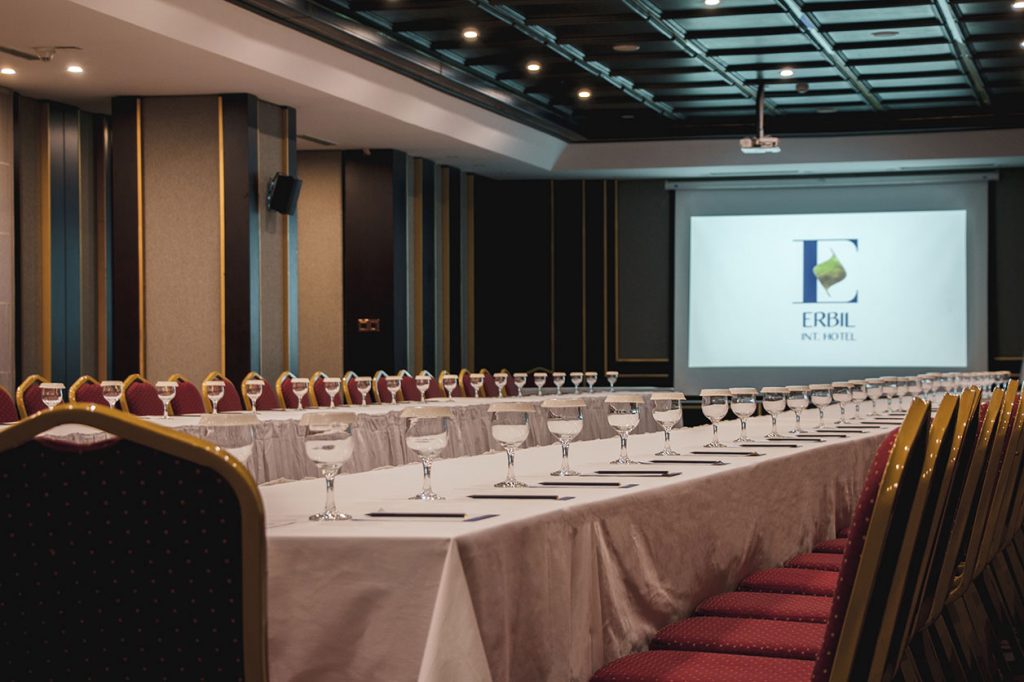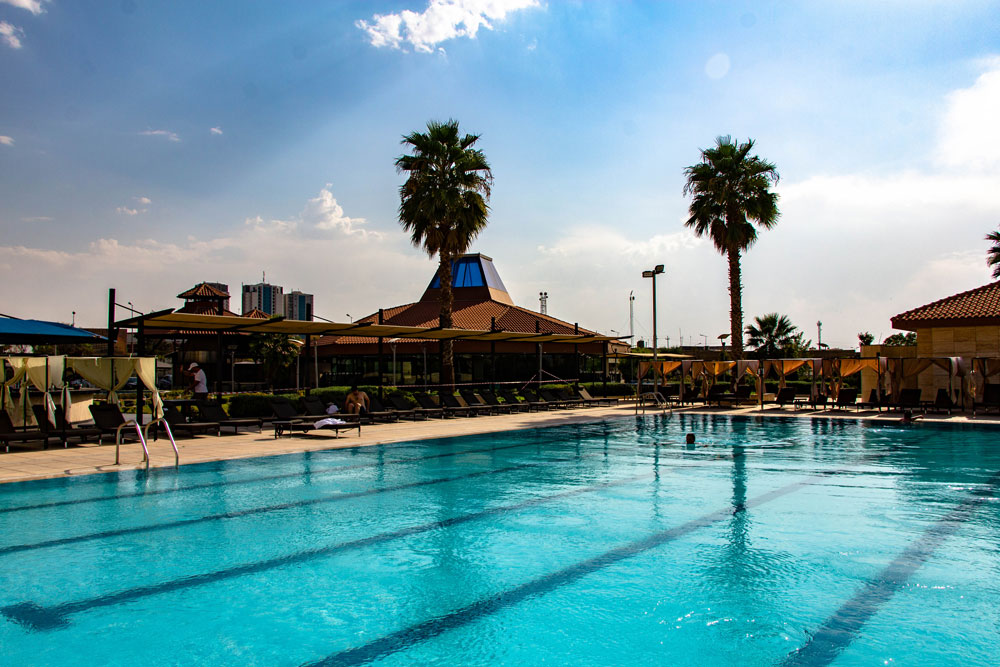 Do we all agree that Coffee is the fuel that feeds the free content creating?
We love WordPress. It's the leading CMS for creating websites. Here are some Easy Tips to Maintain Your WordPress Site